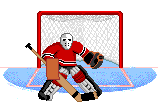 Goalie going thru his warm up drills.


Hockey player with attitude.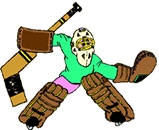 Goalie making a save.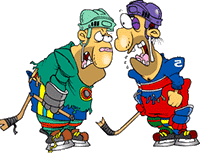 Two Hockey Enforcers


2 hockey sticks composite


I went to a fight and a hockey game broke out.


2 sticks wood with puck


Stick Handling

Used hockey skates.

New hockey skates.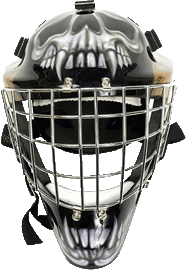 Black goalie mask with cage.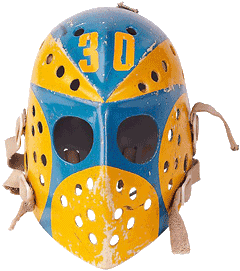 Classic goalie mask blue and gold.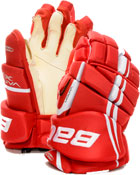 Hockey gloves red orange.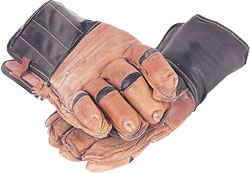 Hockey gloves classic.


hockey puck
( no, this is not a photo of Don Rickles - sorry if you don't get it, it's not important it's just silly )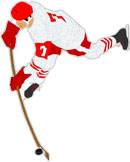 hard slapshot